ID Card Services
The Cardinal Card is the official identification card at The Catholic University of America. It is a multi-purpose identification card that provides a variety of services to cardholders. It is the way to pay for purchases on and off campus. It is used to provide access to academic buildings, residence halls, the DuFour Center, and the Kane Fitness Center. It is also used to check out books from Mullen Library, load Dining Services meal plans, track event attendance, and more!

All registered students are provided a Cardinal Card. Once enrolled at The Catholic University of America, each student is required to send us an official ID photo to be printed on their Cardinal Card. Newly hired University employees are also required to upload a photo. Cardinal Cards are not reissued each year.
See instructions regarding photo requirements.

ID photos are no longer taken in the Office of Transportation and Parking Services, so please ensure your photo meets the photo requirements prior to sending it to us. Students and employees who receive an email notifying them to pick up their printed Cardinal Card may do so at the Office of Transportation and Parking Services. Cardinal Cards may not be mailed.
Warning: Wireless Charging Damages ID Cards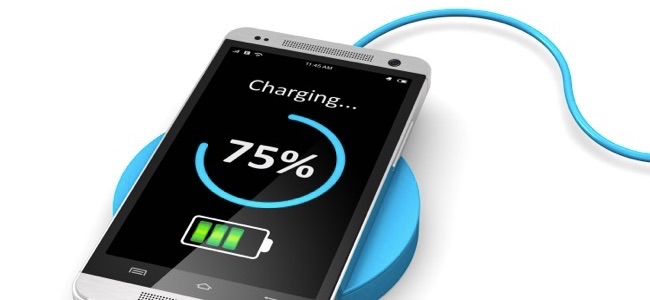 Wireless charging can demagnetize Cardinal Cards when placed between the glass back of your phone and the charging plate. Make certain to remove your Cardinal Card from behind your phone before charging it wirelessly. If your ID is demagnetized, a replacement card will be required (see the ID Card Rates web page).
Convenience
Cardinal Cards can be used as a debit card for business transactions on-campus such as food/beverage purchases, University library fine payments, and various other on-campus payments. For a list of locations where Cardinal Cards can be used, click here.
Cash Accounts
Cardinal Cards provide two different cash accounts for students to use.

Dining Dollars are associated with meal plans and can be used at on-campus dining service locations such as the Food Court, the Eatery, Murphy's Grill and Starbucks. They can also be used to make purchases at the Pryz Market. Additional funds can be added to Dining Dollars only by those students participating in student meal plans.

Cardinal Cash is a debit account allowing students to make purchases anywhere the Cardinal Card is accepted such as the campus bookstore or some local restaurants.

Add Dining Dollars, Cardinal Cash, and perform other self-service functions.
Get Help
Additional Questions?
If you have reviewed the frequently asked questions and have additional questions, please email cua-transportation@cua.edu and our customer service team will assist you.